Minifantasy - Dungeon Audio Pack
A downloadable asset pack
SOCIAL MEDIA

Get access to assets and exclusive content by becoming my patron!
The first official Minifantasy Audio Pack is here! Made in collaboration with Krishna Palacio, this pack brings life to your project with high quality sound effects and music that fit perfectly the Minifantasy - Dungeon art pack!
🎵 PREVIEW🎵

🎵 CONTENT 🎵


You'll be receiving 62 audio files, which includes:

Chest Open (4)
Chest Close (3)
Crate Open (3)
Sack Open (3)
Door Open (2)
Door Close (2)
Human Attack (Sword) (3)
Human Charge (2)
Human Charge (Hold/Loop) (2)
Human Special Attack (2)
Human Damage (3)
Human Jump (3)
Human Landing (2)
Human Death (Spin) (1)
Human Dash/Evade (2)
Human Walk (Stone) (3)
Orc Attack (Sword) (3)
Orc Charge (1)
Orc Charge (Hold/Loop) (1)
Orc Special Attack (1)
Orc Damage (3)
Orc Jump (2)
Orc Landing (1)
Orc Death (Spin) (1)
Orc Walk (Stone) (3)
Sword Hit (3)
Sword Miss (3)
🎵 MUSIC 🎵

You will also get 2 music tracks, both loopable and ready to use:
Goblin's Den (regular dungeon music)
Goblin's Dance (dungeon battle music)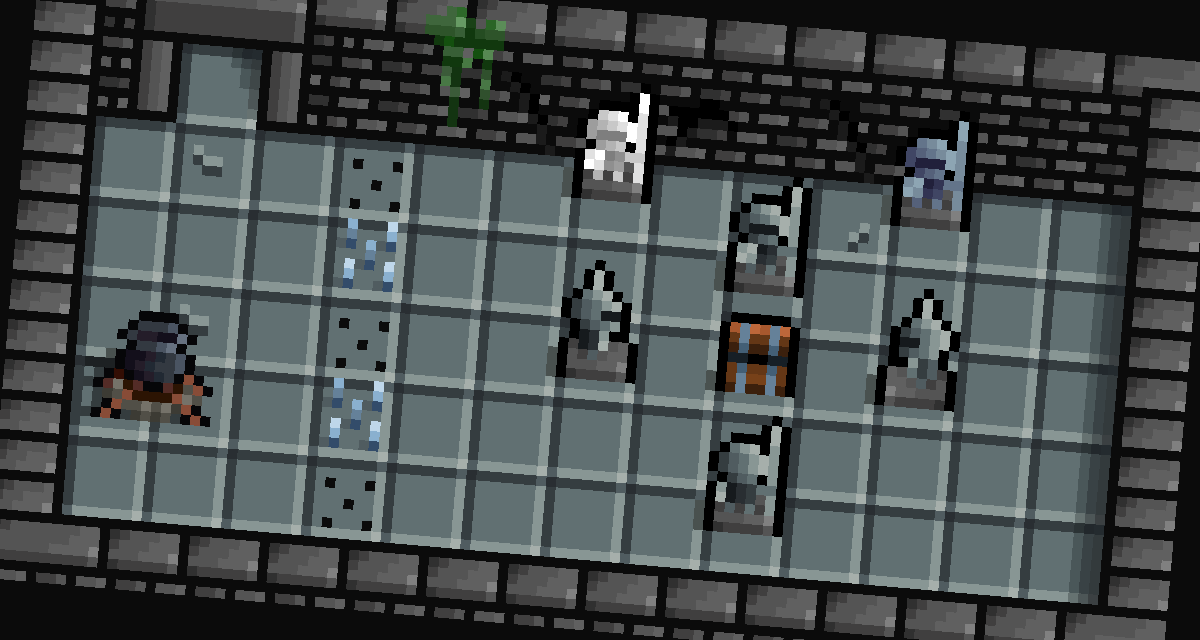 PATREON BENEFITS


For only $3 a month, you can become a Patron and receive to the following benefits:
Patreon-exclusive expansions for the asset packs;
Patreon-exclusive discord channel open to discussion, suggestions and such;
Access to newly released asset packs (current month & previous month).
Higher patron tiers have voting power on future releases and may request personalized SFX packs!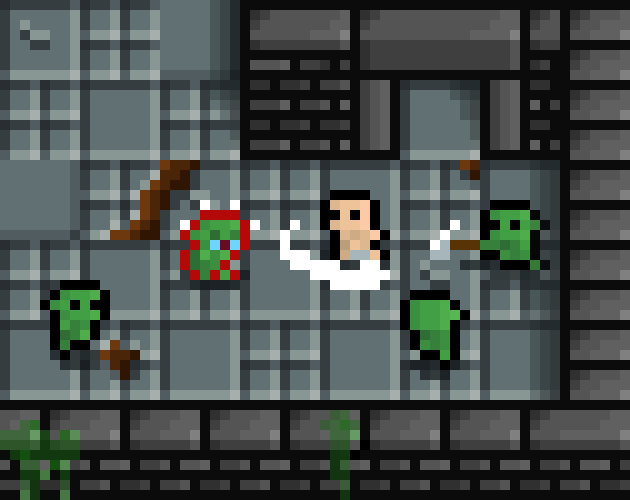 👑 EXCLUSIVE CONTENT 👑

Patrons have access to 16 exclusive SFX for this pack:
Furniture Break (Small) (1)
Furniture Break (Medium) (1)
Furniture Break (Large) (1)
Flag Rip (3)
Torch (Loop) (2)
Candle (Loop) (2)
Patrons also get orchestral version of the music tracks in this pack:
Goblin's Den (orchestral)
Goblin's Dance (orchestral)
LICENSING
- You can use both the base pack and the exclusive content in your personal or commercial projects;
- You may not sell it or distribute the asset pack for free, please redirect people to this page in case someone else shows interest in my work;
- Credits are not mandatory, but much appreciated!
If you like my work, please leave a rating and a comment!

MINIFANTASY DUNGEON ASSET PACK
MORE ASSETS
Download
Click download now to get access to the following files:
Minifantasy_Dungeon_SFX.zip
5 MB
Minifantasy_Dungeon_Music.zip
25 MB
Comments
Log in with itch.io to leave a comment.
these are amazing, I'm really bad when it comes to music or sfx lol, thanks for sharing!
I'm really glad you enjoyed it! Stay tuned for more releases soon :)

This is the first sfx pack for minifantasy and I hope there are more to come. The quality of this pack is really high. Can only recommend this. Don't forget to download the matching art assets from Krishna Palacio.